FRP Panel for Decorative
FRP panel is widely used for curtain wall, due to its features of anti bacterial and easy cleaning. It is ideal for walling of places highly demanding sanitation, such as hospital operating rooms, dust-free workshop, food workshop, precision electronic workshop, purification room, dining room, kitchen and so on. It is the only right way to choose FRP board as walling, in harsh environment with corrosive gases, fog, and humidity.

FRP Flat Panel for Decorative panel features:
a. Temperature tolerance: - 40 ℃ ~ 110 ℃
b. Impact resistance, of the feature of engineering plastics
c. Fire resistance: oxygen index can reach above 30.
d. Fungus proofing:effectively inhibits mold growth.
e. Easy installation: only rivets or glue without special tools.
f. Anti-corrosion: can be easily cleaned with high-pressure water gun or steam.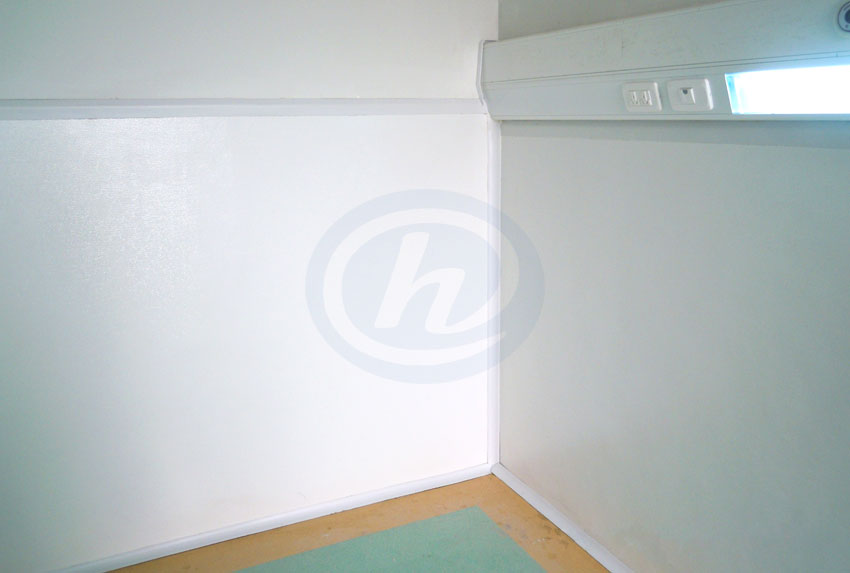 FRP clean panel is born to response to highly hygienic places, without containing any hazardous, toxic, or radiative substances. Due to its scratch resistance, impact resistance, and easy cleaning, FRP board is widely used in kitchen, slaughter houses, hospital, refrigerator, laboratory, dairy farm, bakery, schools, and public toilets.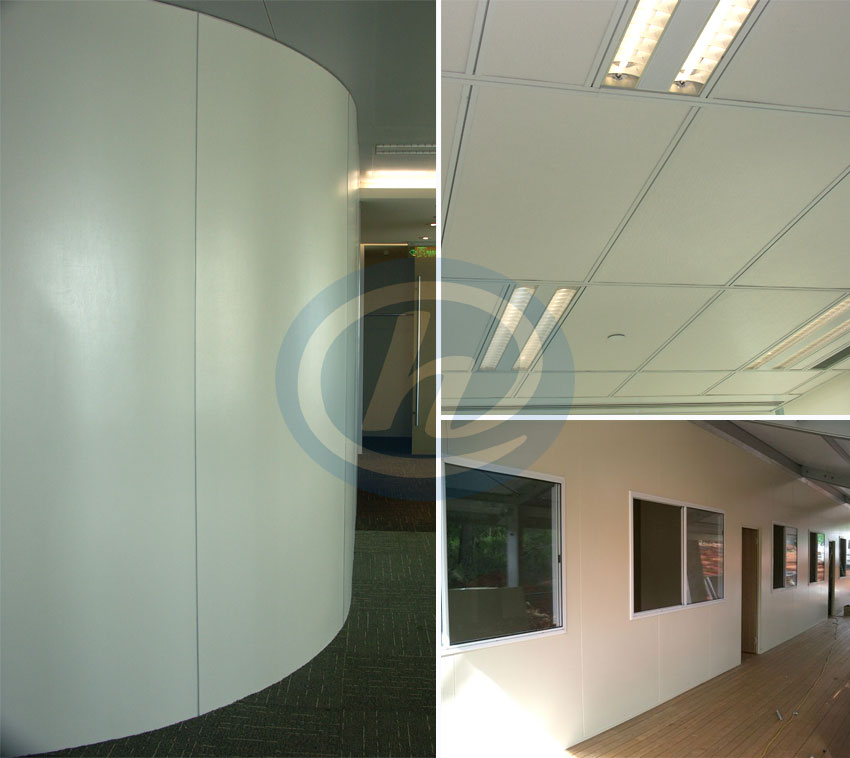 Installation instructions for curtain wall:
Regarding the Higoal fiberglass panel cutting, a simple electric saw would be enough for large-scale installation. It can be directly attached on to wall, ceiling, and even ceramic tiles.

Common installation process:
a. Using profiles to simplify the installation process;
b. The edge of the adjacent FRP panel must be fixed by staggered rivets;
c. This process must be used in damp environment.
d. The edge of panel should be sealed with glass cement to prevent the water mist from permeate in between.

Installing with adhesive:
a. Ensure there is no grease, dirt, dust on wall, and it is polished smoothly;
b. The glue must be brushed vertically to prevent dust from being deposited on;
c. This method can not be used in damp environment;
d. d.The edge of panel should be sealed with glass cement to prevent the water mist from permeating in between.