Cooling Tower System
Higoal machinery-made fiberglass products are widely used in cooling tower industrial, which can improve the efficiency, reduce the cost and enhance the core competitiveness.
1. FRP cooling tower panel is new material for large cooling tower system. It is coated with weathering-proof gel coating, which solved the problem of aging and fiber exposure. Higoal provides "15-year warranty" on this products.
2. The advantage of large-scale production. Higoal's daily output of corrugated panel reaches 3000 square meters, which greatly saves the panel cost, and provide the panel with better quantity and more competitive price.
3. Professional and mature production processing. Benefit from 24-year production experience, Higoal is relatively experienced FRP application in cooling tower system, capable to provide FRP cooling tower enclosing panel, bottom panel, corner wrapping profile, louver and so on.
4. Higoal supplies for professional cooling tower, water basin, water gutter for integral and separated type, with very competitive price.
FRP cooling tower panel :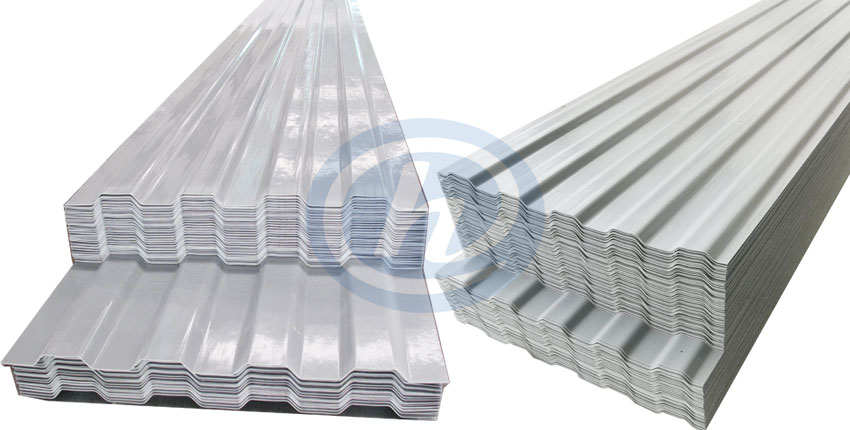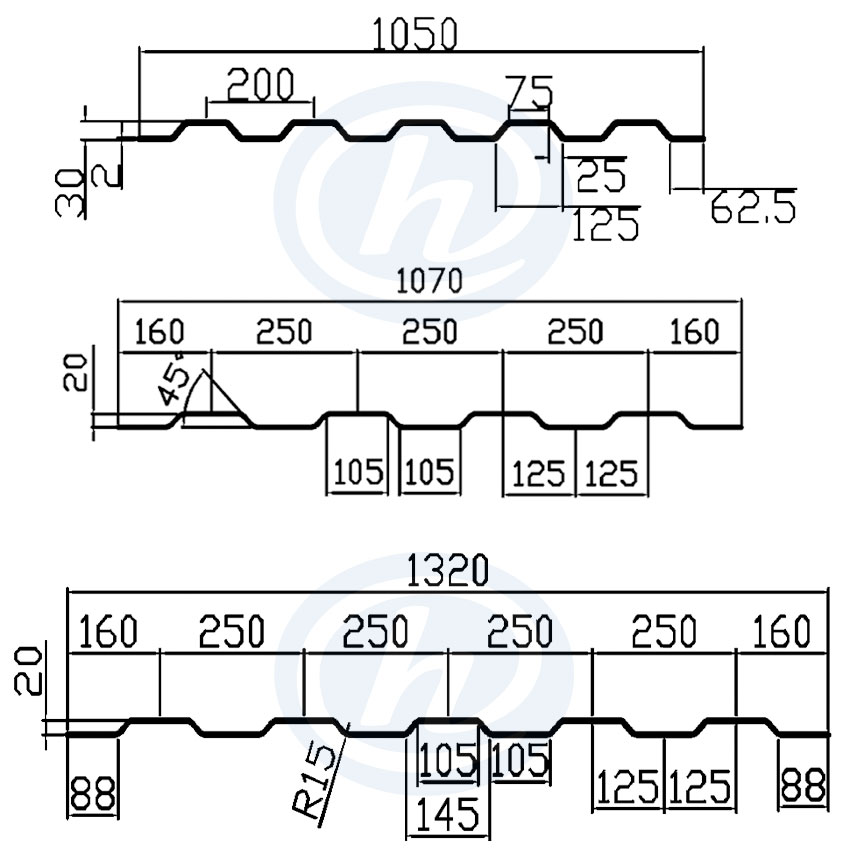 FRP cooling tower Pultrusion:
corner wrapping profile: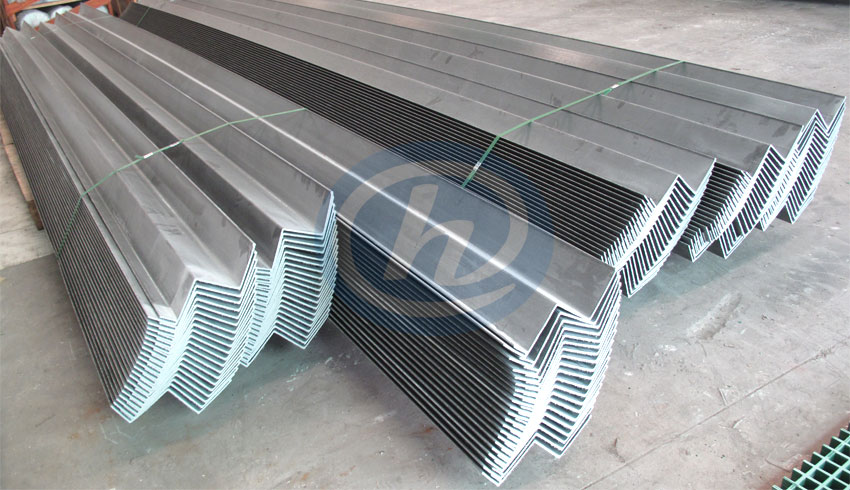 冷却塔底盆相关配件及安装: