FRP Purlin
To Higoal, the most valuable innovation in recent years in FRP purlin. As a leading manufacturer in composite industry, our core competitive advantages are technologically innovative capability, product customization to suit market demands, and the industrialization of technological products. Higoal owns a reputation as "A Chinese manufacturer of European technological level" awarded by a foreign engineer in this field.


Characters of FRP Purlin
1. The axial strength of FRP purlin material can arrive 290Mpa, reach the same as steel.
2. FRP purlin has excellent performance in strength, anti-corrosion, and aging retardant. In this cost performance, FRP purlin has not been replaced by any other material.
3. Excellent spring-back performance, FRP purlin is the best building material in terms of earthquake and typhoon resistance.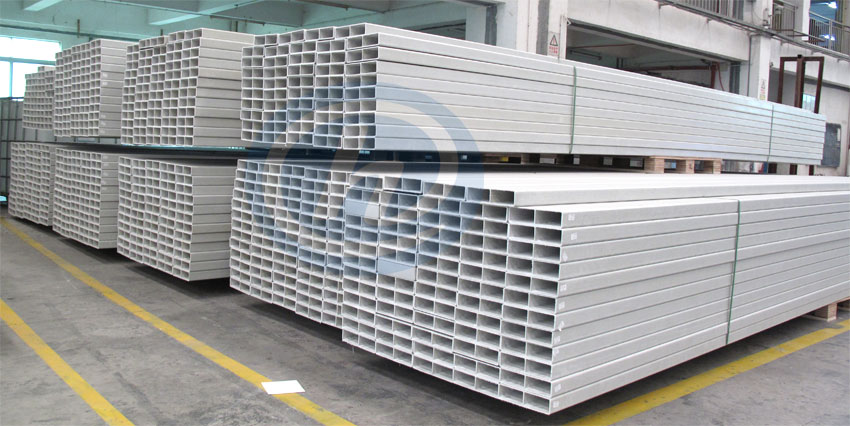 Specification and Technical Data of FRP Purlin: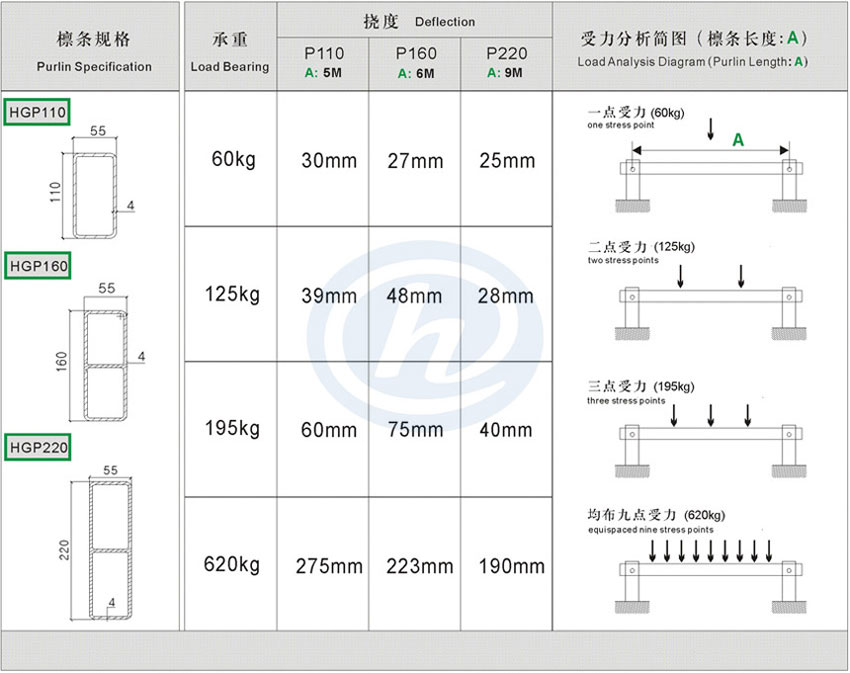 Patent number: ZL201120047412.2
This patent is about a new installation of FRP purlin. To contain a supporting bush on FRP square profile, which prevents the purlin from being crushed, and damaged during connecting with pull rod. It improves construction efficiency and reliability.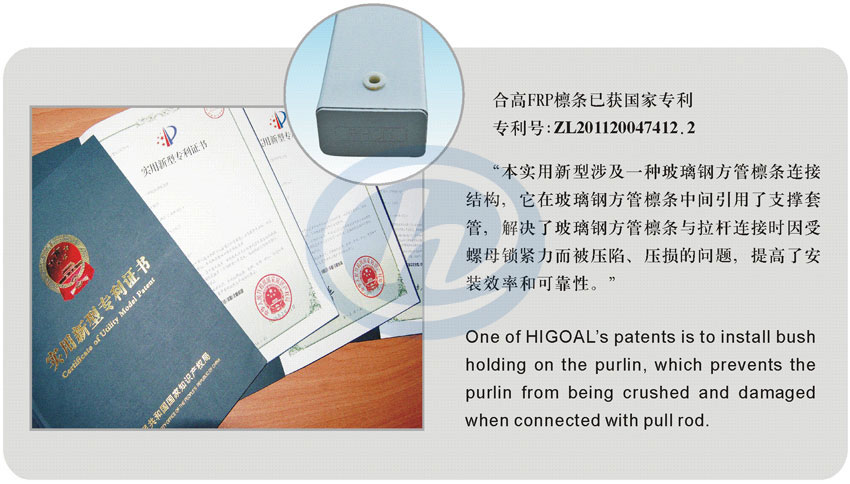 Higoal FRP purlin installing joint: