The diameter of pultruded FRP round pipe is usually smaller than which of FRP winding pipe. All HIGOAL FRP pipes are made by pultrusion. HIGOAL round pile diameter varies from dia. 10mm to dia. 76mm. The common specifications of HIGOAL FRP round pipe are Φ25*2.5mm (0.39kg/M), Φ32*3mm (0.52kg/M) and Φ50*4mm (1.15kg/M), which are usually used in FRP anti-corrosion handrail and vertical ladder.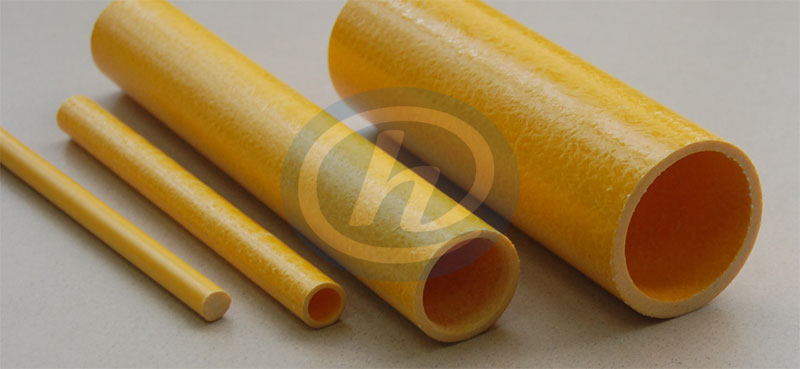 The standard colors of HIGOAL fiberglass round pile/ tube/ pole are light grey and yellow color, other colors can also be customized.


The common sizes of HIGOAL square tube are shown in the following table, for other size, please consult our sales representative for details.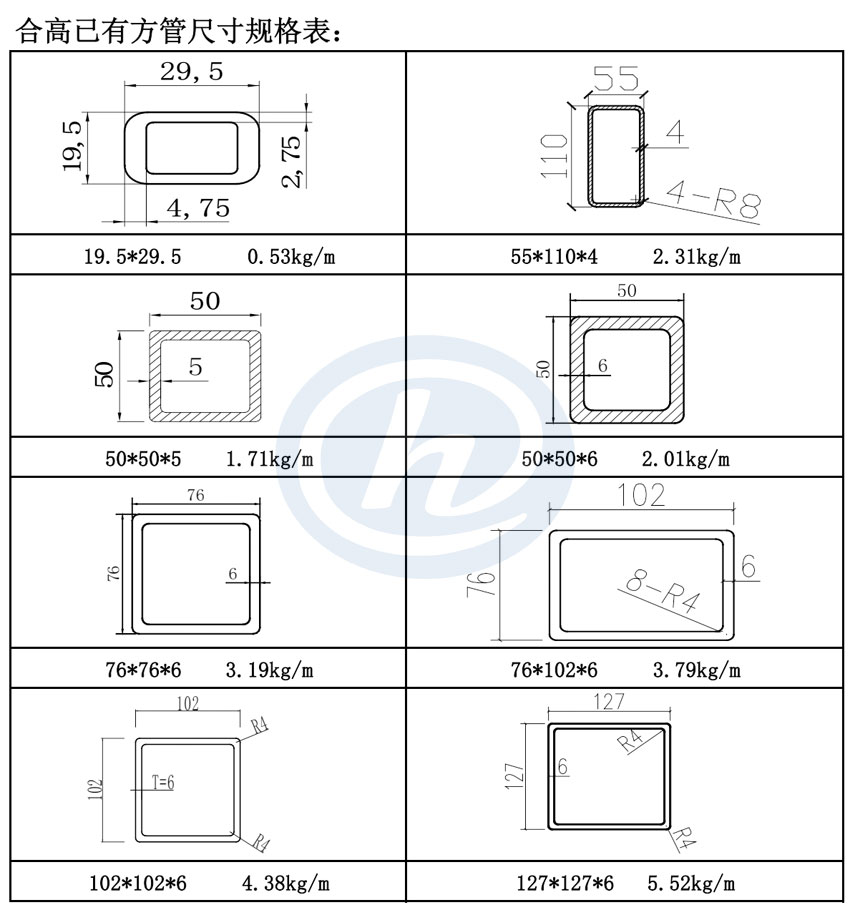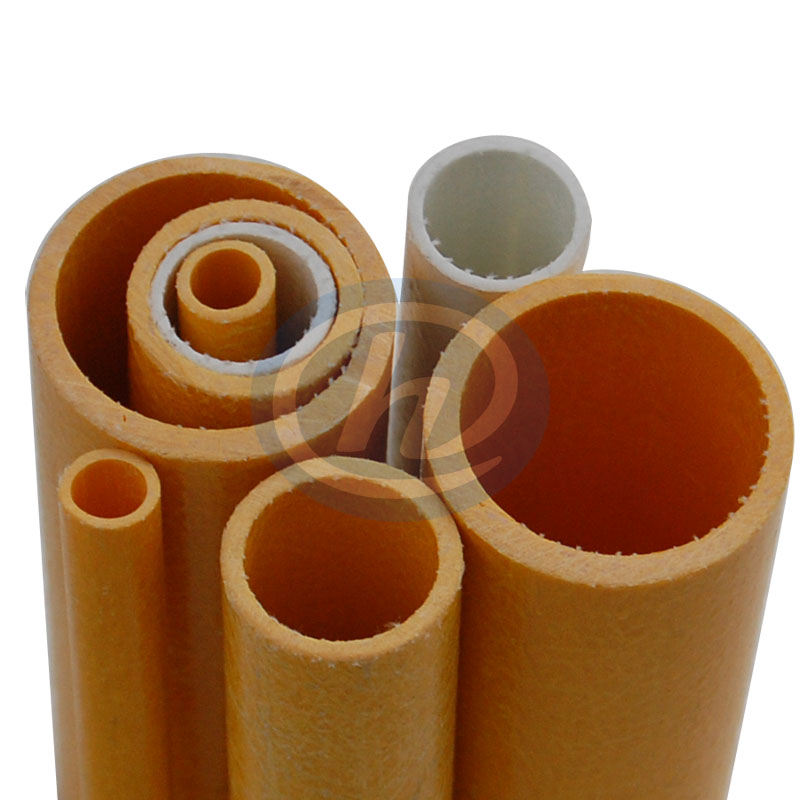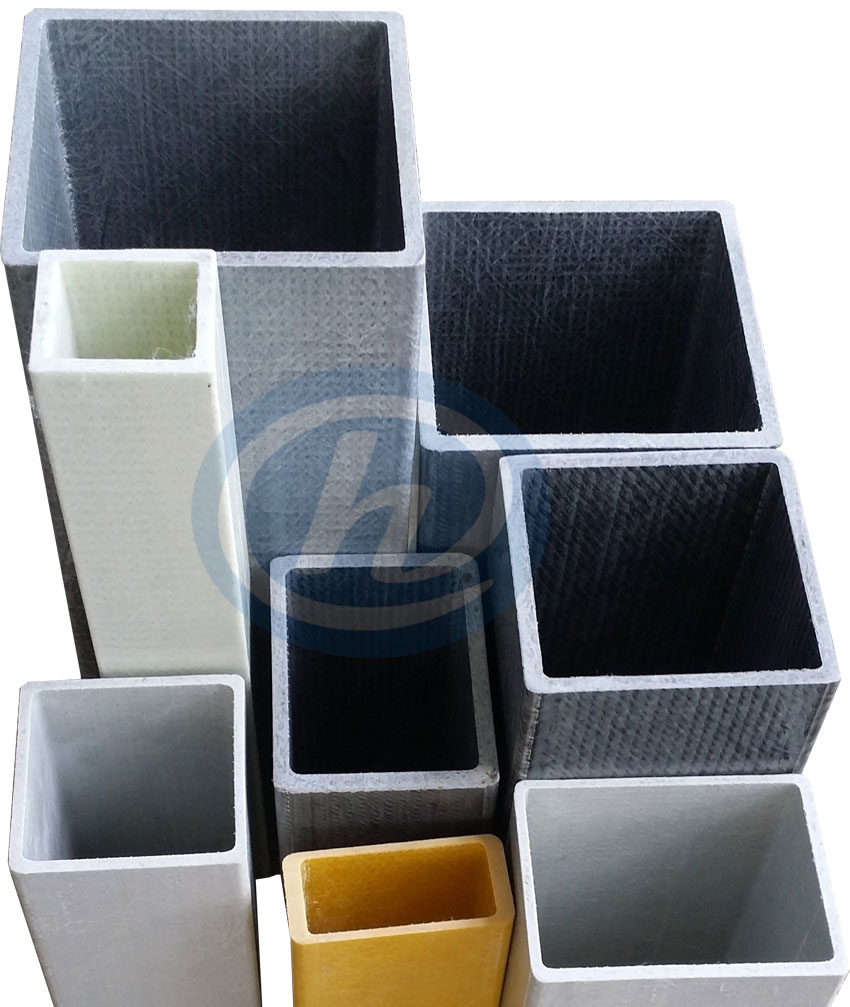 Due to the particular requirements of different customers regarding the FRP products color and length, HIGOAL do not produce pultrusion profiles as inventory. Please consult our sales representative for specific ordering requirements.