FRP Panel for Vehicle Body
Higoal is one of the world's leading manufacturer of high-quality fiberglass flat panel.

Fiberglass panel are used as refrigerator board which has become mainstream in Europe and America. FRP gel-coated panel has the characteristics of light weight, high strength, easy bonding, and easy construction. It is the best choice for using on refrigerator transporter, motor home, container and other energy-saving vehicle.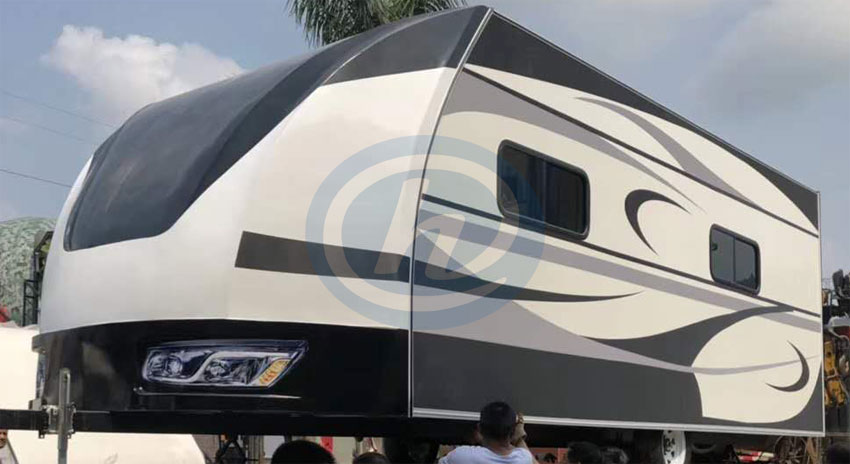 There are four FRP panel type, which are widely used in van, RV, trailer, truck, refrigerator wagon, container, medical and communication shelter, and so on.

1. FRP translucent panel: used on roof of trailers, container vehicles for lighting. Generally, Higoal manufactured it with pebbled texture on the surface, which has excellent tearing resistance, high strength, meanwhile the toughness is preserved.

2. Interior Lining board: used for refrigerator wagon, RV, container vehicle lining.

3. FRP anti-skid floor panel: used for floor of refrigerator wagon, trailers. There are two patterns for options.

4. FRP vehicle body panel: used for exterior body panel/skin/cover on refrigerator car, insulated van, motor home, automobile.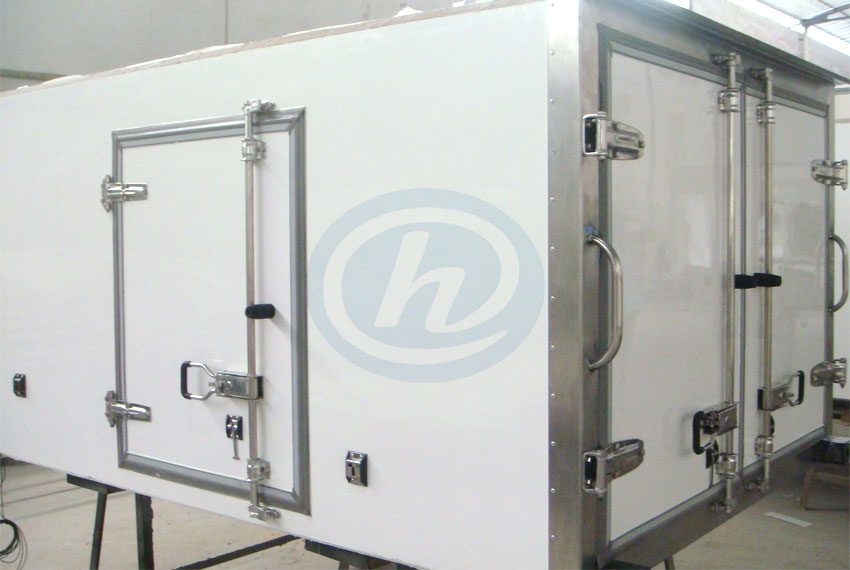 Higoal gel-coated panel with smooth surface and pebbled texture surface, is excellent in weathering resistance, corrosion resistance, consistent quality and color, and impact resistance, which far exceeds those of the panel in other material.