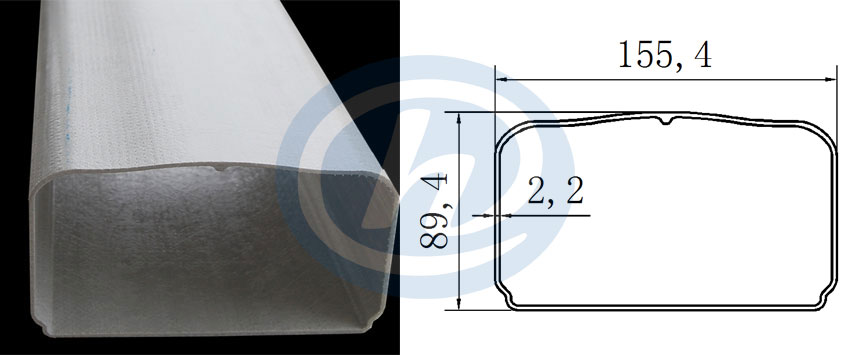 Fiberglass radome is widely used in aerospace, communication, meteorology and other fields.

FRP radome has the advantages of long service life, generally designed life is 20 years, easy installation and low cost, easy cutting, free maintenance, etc. The density of FRP radome is only 1/4 of which of carbon steel, no welding work is required in installation, product length can reach 6 meters, or even longer.

The FRP radome also has the characteristics of light weight, high strength, corrosion resistance, anti-aging, long service life, good insulation and good wave transmission. It performs well in protecting the electric antenna, enabling it to work perfectly.