HIGOAL FRP composite sheet pile is made by pultrusion process, with characteristics of stable structure, high strength, corrosion resistance, impact resistance, free maintenance and UV resistance.

Fiberglass reinforced composite sheet pile solves the corrosion problem of traditional concrete and steel material used as revetment, which reduces the maintenance cost and improves the durability and safety.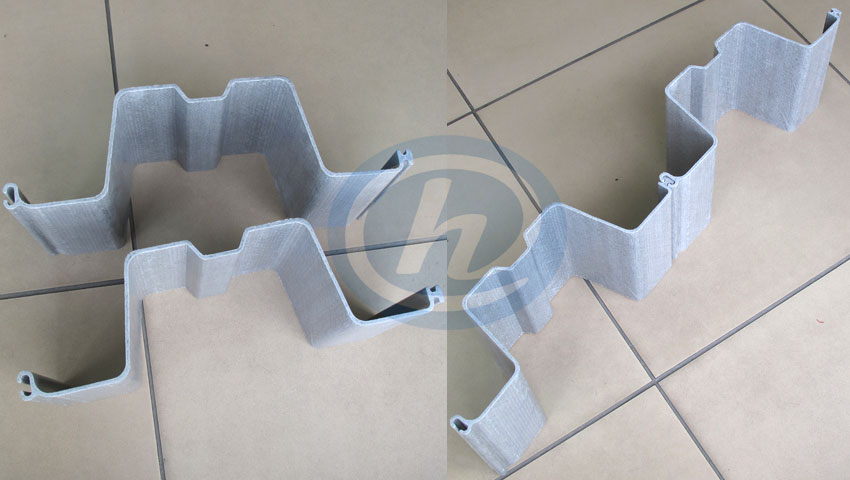 HIGOAL Sheet Pile Specification:


HIGOAL Sheet Pile Physical Properties:

(I)Moment of Inertia: Ix1620cm4/m
Section Modulus: Wx=276.3cm3/m
Tensile Strength: 280Mpa
Flexural Strength: 230Mpa
Barcol Hardness: 45
Izod Impact: 0.9J/mm
Thermal Expansion: 28um/m.℃
Water Absorption: 0.16%/24hrs@25℃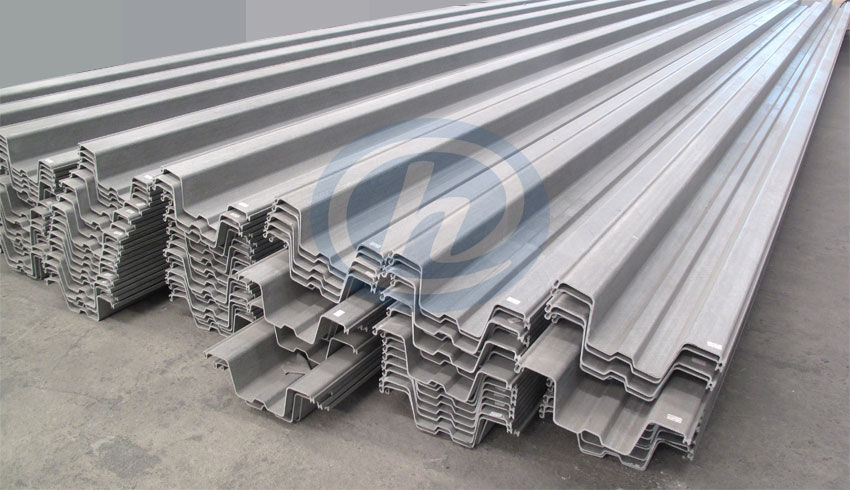 FRP sheet piles are widely used in water conservancy and farmland construction, disaster prevention and mitigation engineering project, constructional engineering, transportation, port, municipal engineering, environmental protection, aquaculture, animal husbandry, marine development and other fields.